Poison & Prevention Information
By Age : Elementary
Poison Prevention Tips
Be prepared.


Put the poison control number (1-800-222-1222, U.S. only) in, on or near your phone.
Save webPOISONCONTROL® as a browser favorite (webPOISONCONTROL.org).

Install a carbon monoxide alarm in every sleeping area of your home.
Store medicines and products in their original containers.
Use child-resistant packaging. Replace caps securely.
Store household products in a different place from food and medicine.
Use medicines safely.


Read the label before taking or giving medicine – every time.
Follow label instructions exactly.
Use the correct dosing syringe or cup, NOT a household spoon.
Ask your child's pediatrician before giving any herbal medicine or supplement.
Poisoned? Get Expert Help.
Don't guess what you should do. Get accurate Poison Control answers online or by phone. Both are free and confidential.
or CALL 1-800-222-1222
Subscribe to The Poison Post®
The Poison Post® is a free, quarterly e-newsletter delivering poison prevention tips right to your inbox!
Poison Statistics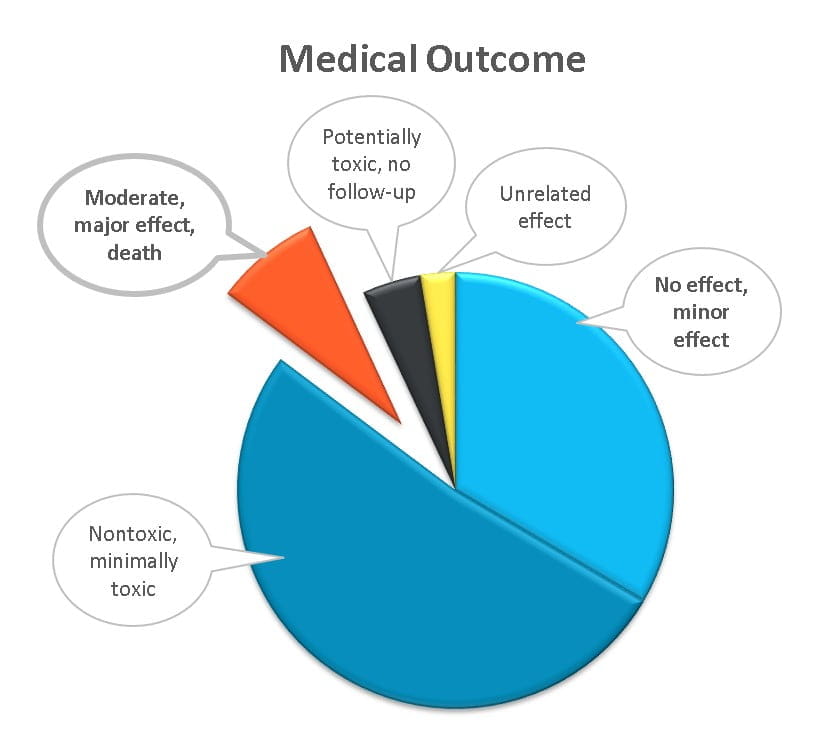 Learn the Poison Prevention Jingles
Learn the Poison Help jingle in English or Spanish. Use these jingles to teach the Poison Control number: 1-800-222-1222. Available for download.