Poison Control Jingles
A catchy way to remember the number for Poison Control!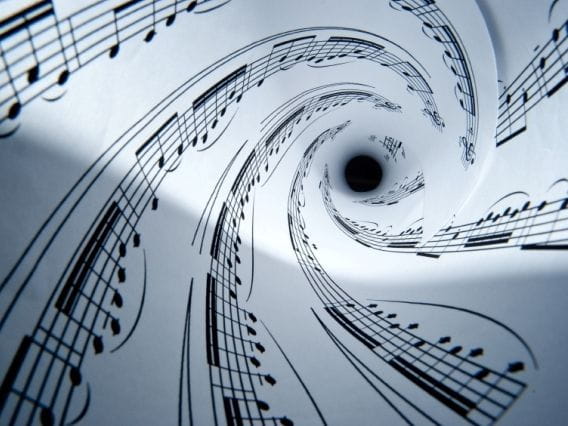 Learn the Poison Help jingle (available in English and Spanish)! It's a catchy way to teach and remember the telephone number for Poison Control. We hope you never need us, but if you do, it helps to have the number handy. It's easy -- just listen a couple of times and you will have it memorized.
Spanish Options (Opciones en Español)