Holiday Poison Prevention
Tips for Keeping Your Family Poison-Free!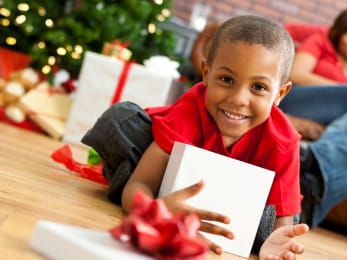 The Bottom Line
Keep your children safe during travel and holiday events by following seasonal tips from Poison Control.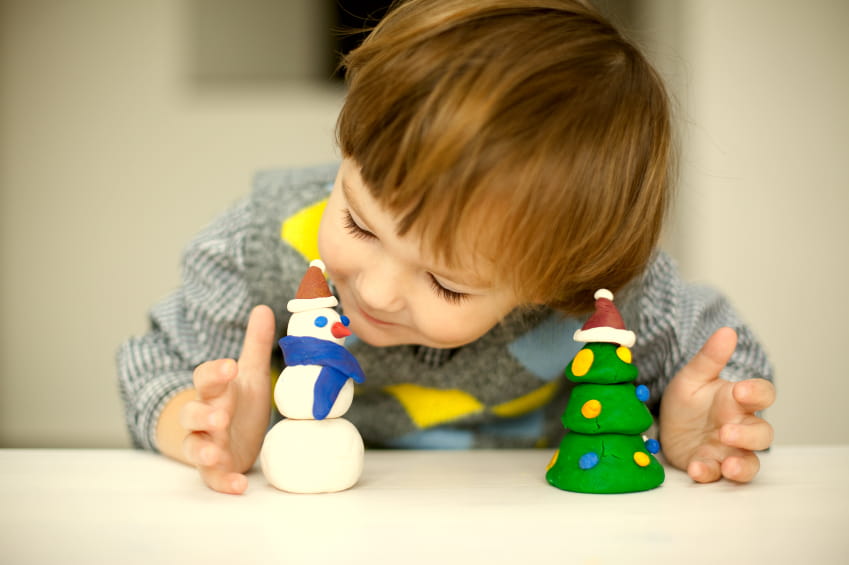 The Full Story
No one invites poison to a holiday gathering - at least not on purpose. Check out our round-up of tips for poison-free holidays before your holidays get crazy. You might want to share these with other family members. And, while you're at it, be sure that you have the Poison Control phone number on, near, or programmed into every phone: 1-800-222-1222.
Did we miss anything that's important to you? If you think anyone has swallowed a poison, too much medicine, a battery, too much alcohol, or bad food, give Poison Control a call right away at 1-800-222-1222 or use the webPOISONCONTROL®tool for guidance online.
Rose Ann Gould Soloway, RN, BSN, MSEd, DABAT emerita
Clinical Toxicologist
Poisoned?
Call 1-800-222-1222 or
Poisoned?
Call 1-800-222-1222 or